Second Cape May Baptist Church
Saturday, June 25, 2016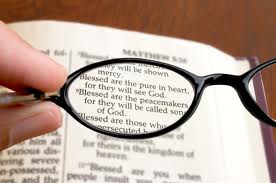 Do you have a desire to serve in one of our ministries? Use the contact form to contact the church office and we'll be in touch with you to find a ministry that best fits you.

Are you interested in taking a Spiritual Gift Assessment to help determine how God has equipped you? Click here to take this quick survey.

There are many different ministries focusing on Spiritual growth and discipleship. Click on this link to be directed to our adult ministries page and find out information on Bible studies and Small Groups that would be right for you.

No matter what grade you are in we have programs for you. From youth group meetings to Bible studies to events and retreats, we have plenty of exciting ministry options for our youth.

We also have great Sunday morning ministries for our children. They meet in our old Sanctuary during the worship service at 10:00am.

Still can't find a ministry? Check out the outreach programs that our church is involved in.