Second Cape May Baptist Church
Thursday, September 29, 2016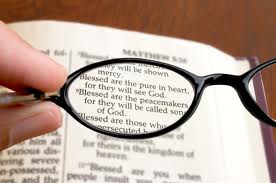 Follow the menu links above for info about specific ministries for children, youth and adults.

If you would like to serve in one of our ministries, Use the contact form to contact the church office and we'll be in touch with you to find a ministry that best fits you.

Are you interested in taking a Spiritual Gift Assessment to help determine how God has equipped you? Click here to take this quick survey.